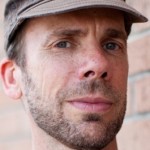 Big Joy documentary Co-director and Producer,
is an independent documentary producer based in Portland, Oregon.
Read More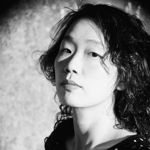 Co-Editor
has worked extensively in field and studio environments as a videographer and editor.
Read More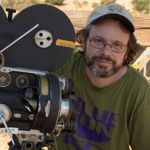 Cinematographer
a native of Northern California, Art spent ten years in LA — first at film school and then working in the film industry.
Read More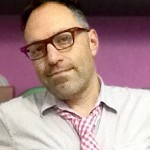 Producer,
at 23, Max met an 81-year-old James Broughton, not knowing how life-changing that dinnertime acquaintance would become.
Read More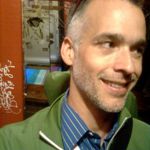 Former Producer of Marketing and Distribution,
is a community organizer with over 15 years of experience programming large cultural events.
Read More
Animation and Graphic Designer.
Michael has worked in animation and graphic design and for twenty years, crafting social impact campaigns…
Read More
Franklin Abbott, Executive Producer
Libby Atkins, Executive Producer
Alvin Baum, Executive Producer
Michael Hemes, Executive Producer
Martha Trolin, Executive Producer
Phillip Willkie, Executive Producer
Geoff Watland, Associate Producer