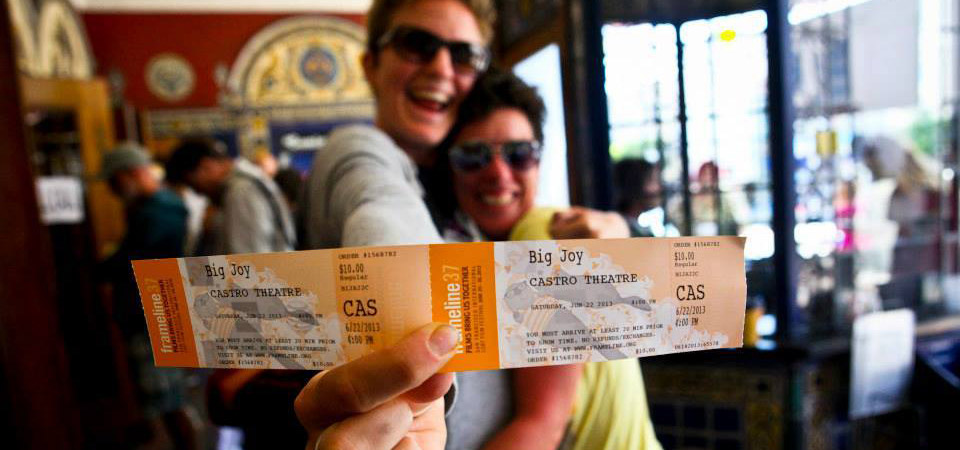 PC: Ana Grillo
What is Gathr®?
Gathr® is a brand-new service that allows you to bring the movies you want to a venue near you. It's what we like to call Theatrical On Demand®.
Our simple goal is to unite you, the movie-lover, with the films you want to see, right in your neighborhood. Movies are meant to be seen in a theater with a crowd.
BIG JOY has also been used for benefit screenings around the country– from organizational fundraisers to private health issue fundraising.   To accommodate your needs we offer BIG JOY Benefit Screening fees on a sliding scale.
Contact our Executive Producer, Stephen Silha, directly (206-567-4363) to find out about our benefit screening fees or to work out a fee that suits all.