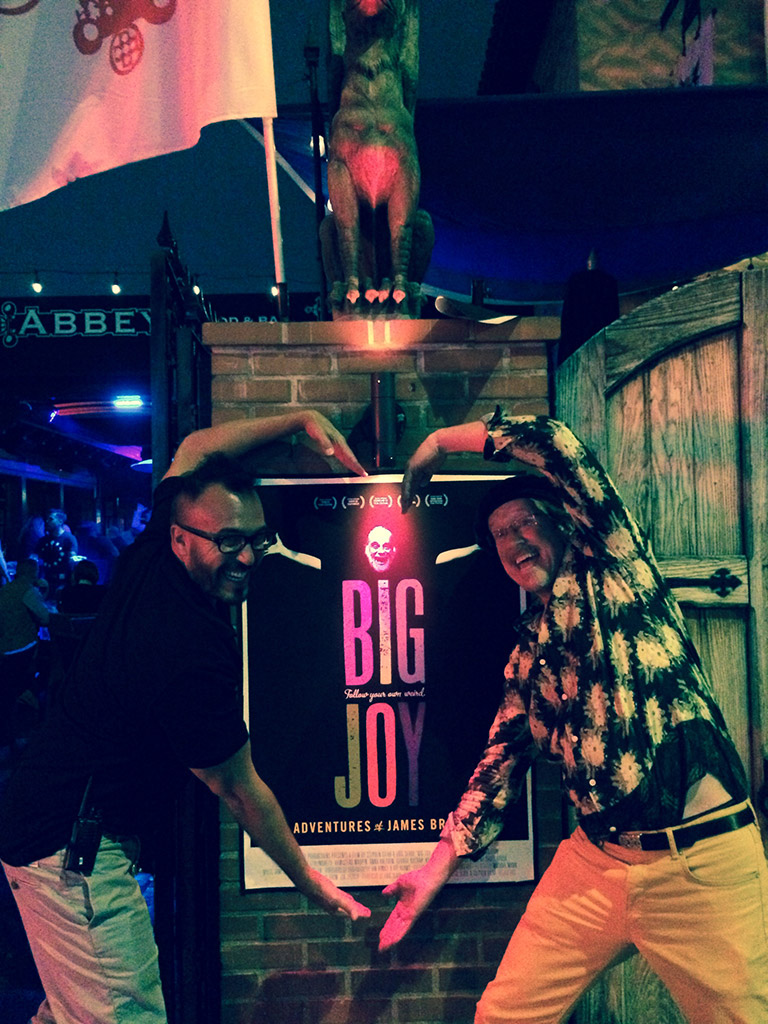 To celebrate our DVD release and first week On Demand, we took the Flying Phallus out dancing!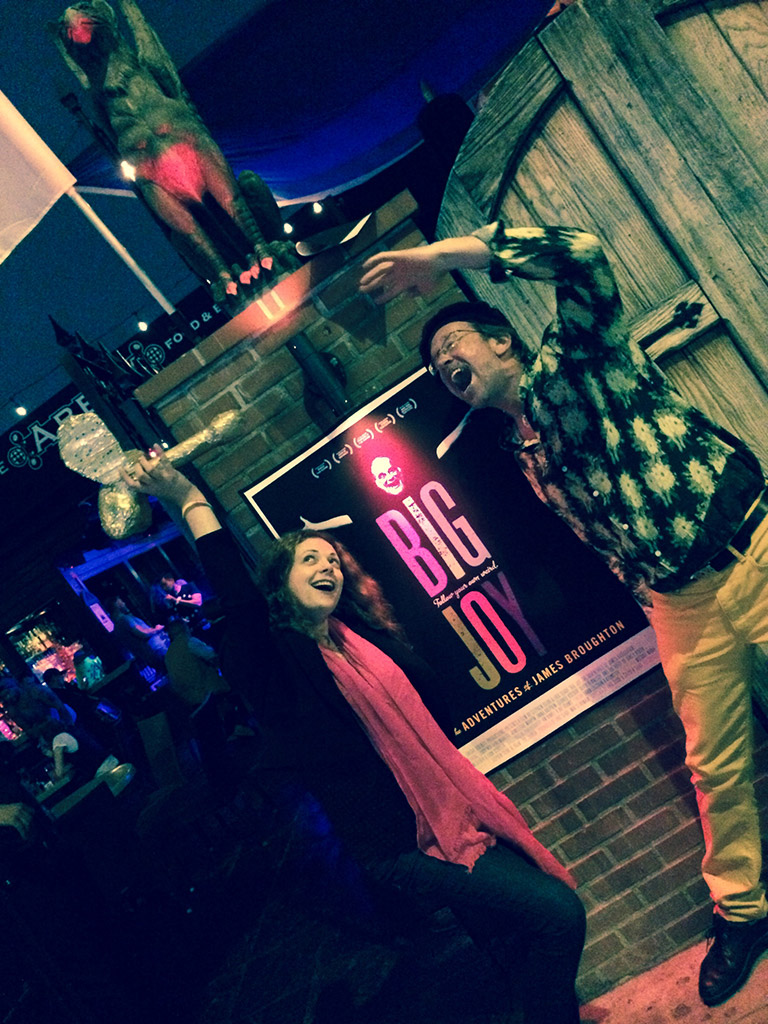 The Abbey was kind and generous to host our After Party for One City One Pride Art Festival screening at West Hollywood libray hosted by the West Hollywood City Council.
The Abbey's regular college night 'Abbey University' Taco Tuesdays got an extra dose of Joy when the Flying Phallus arrived! Complete with champagne and a fireside VIP section in the  "The Best Gay Bar in The World" everyone danced the night away.
Wonderful to meet young members of our LGBTQ community, including local film students, who are now interested in Broughton's work!
We gifted the DJ our EP The Music of His Dance (Vol One).  Head to The Abbey this summer to dance to the sounds of Big Joy!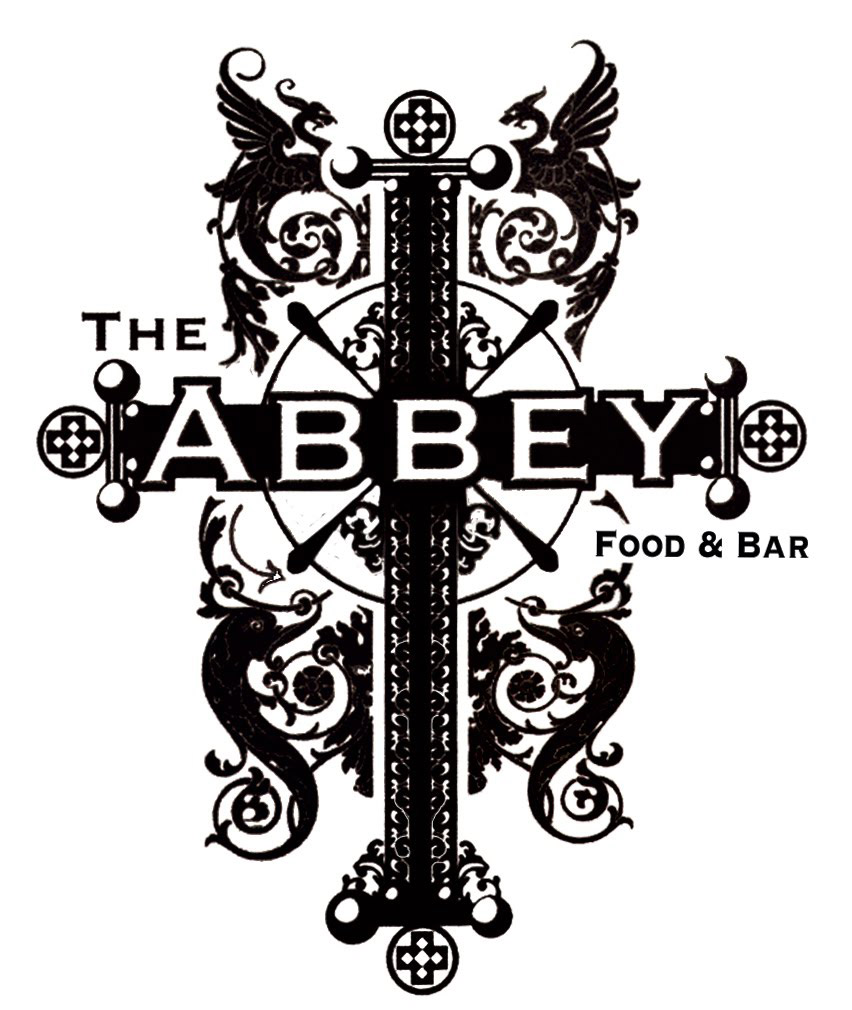 Special thanks to Brian Rosman (Dog And A Duck) TomasinoMalibu, The Abbey staff, David Cooley and SBE Nightlife!